Ad monitoring and tracking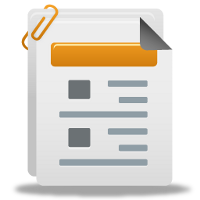 Browshot has some unique features that makes it a good tool to track advertising on websites. We have a couple of customers who use Browshot to monitor ads on their own website.
Browshot can show the list of files (Javascript, iframes, images, etc.) contained on a page. You can use Browshot to take screenshots at regular intervals and check what ad was running at the time. Browshot act as a neutral third party to prove to the advertisers that their ads were running.
You can use Browshot as part of your own ad monitoring system. But you can also let us handle everything. For example, one of our customer sends us a list of Ad files included on their site. We make screenshots hourly on his behalf and we map ads to a specific screenshots. At the end of the month he can download an archive of all the screenshots with the required information. They can show their advertiser a screenshot of their website with their ad running.
Don't hesitate to contact us for any custom project.